Liebert Large Room Cooling
Liebert Large Room Cooling

World's leading brand in Precision Cooling~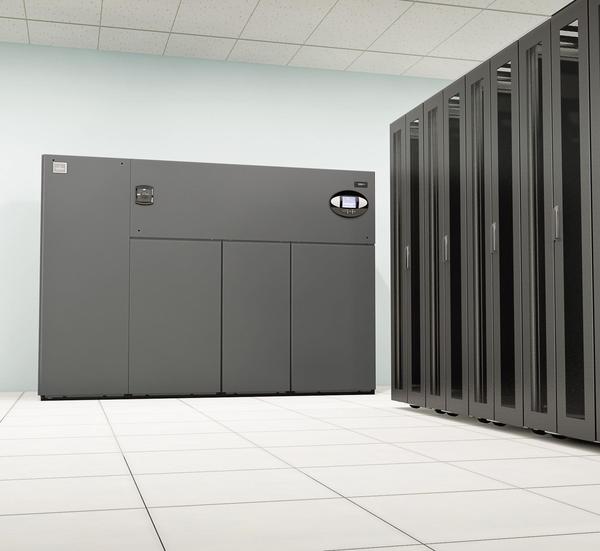 Data center cooling and humidity control solutions optimize data center designs in raised floor or ducted applications. A variety of data center solutions, models and configurations are available.
Liebert DSE 50-165kW

The Liebert DSE is the industry's first pumped refrigeant economization system designed specifically for data centers. Ideal for companies seeking sustainable solutions, it provides up to 50% higher efficiency than traditional systems - and it uses no water. Its advanced controls automate economization to get the most free-cooling in any environment.​​​
Liebert DS Precision Cooling System 28-105kW

Improve data center efficiency and protection ​with the world's most flexible and reliable direct expansion system. The Liebert DS system uses the industry's most advanced thermal controls and features a modular design, multiple compressor options and easy service access.​​
Liebert CW Chilled Water Cooling System 26-440kW

Rapidly deploy chilled water capacity, achieve higher efficiency and use less white space. The Liebert CW system offers the industry's widest range of capacities, featuring the industry's most advanced controls and innovations, such as optimized coil design that maximizes capacity and efficiency even at high entering water temperatures.​
Cooling Configurator: