Air Flow Management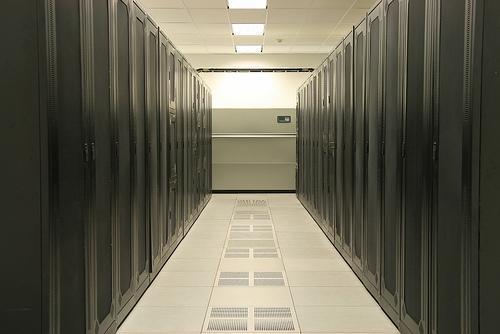 Our Airflow Management Products and Solutions make possible the efficient, reliable and cost effective management of heat in your mission critical facility through unparalleled expertise and the industry's most advanced systems, service, software, and equipment technology.





Our Aisle Containment Systems are designed to optimize the efficiency, design and operation of your data center infrastructure. A comprehensive selection makes it easy to support both standard and non-uniform hot/cold aisle applications.

Ideally Suited For:

◾Hot aisle/cold aisle applications

◾Raised floor data centers with perimeter cooling

◾Non-raised floor data centers using row-based precision cooling systems such as Liebert

◾The Retrofit to existing racks

We offer Solutions to fit any site needs:

◾Modular roof and door system for most Vendors Server Racks

◾Vertical system for non-uniform rows and rack heights

◾Retractable roof

◾Variable standard components interchangeable to create custom solutions

Mainline can provide a detailed plan to address your particular requirements. For assistance on your Data Center Project call Mainline Computer Products for a Free Consultation & Quote toll free at: (800) 686-5312 or Email: Sales@MainlineComputer.com.